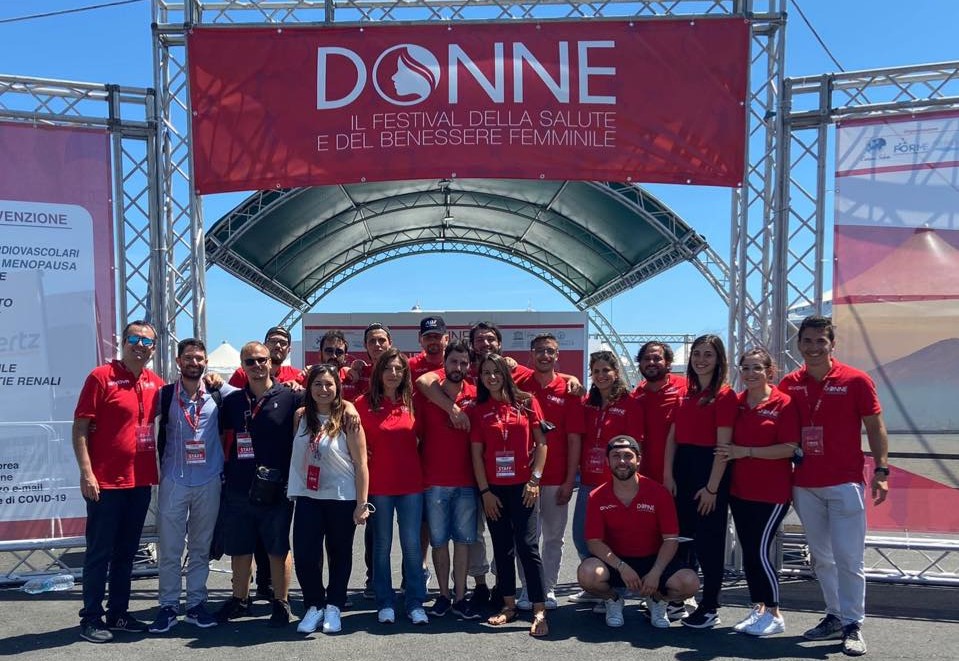 On the initiative of the Unesco Chair Federico II "Education for health and sustainable development" WOMEN was held the festival of women's health and well-being conceived by Prof. Annamaria Colao.
Campus Salute, one of the main partners of the Unesco Federico II Chair, has returned to the square for the logistical management of the village set up on the Naples seafront with paths dedicated to prevention and women's health.
The event showed great interest on the part of the citizens and was attended by numerous representatives of the institutions. In addition to the prevention activities carried out at the Rotonda Diaz, the initiative was enriched with important moments of discussion on the theme of gender-based violence, bullying, health education and women's prevention in general in which took part. important speakers.