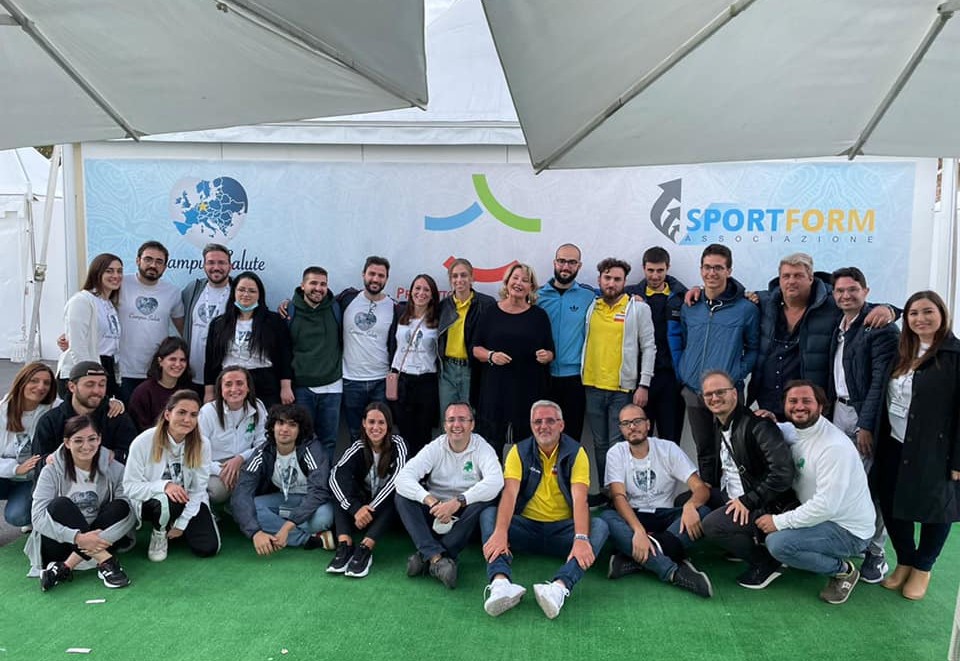 The pandemic had forced us too not to be able to do what we had done for 10 years, that is to spread the culture of prevention.
Finally, from 7 to 9 October in Naples on via Caracciolo, thanks to the spirit of solidarity of a large team of doctors and volunteers we were able to kick off a new chapter in our history.
Over 1,500 medical examinations, first aid courses, sports activities, culture… all this was the stage of our 3S-Givova Campus.
Thanks to all those who made this result possible: sponsors, partners, institutions and friends.
We will meet again soon on the roads of prevention.