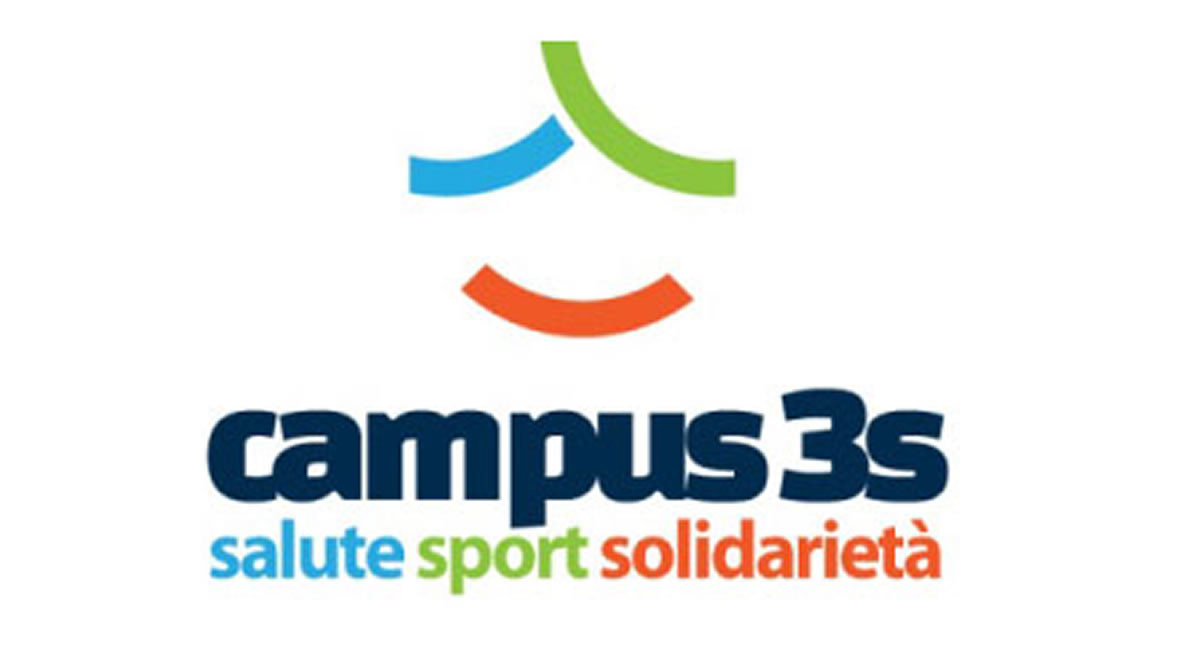 CAMPUS 3S – Health, Sport and Solidarity is our strategic project made in collaboration with the Association Sportform.
3S campus is divided into several areas dedicated to the prevention: general medical examinations and specifications, consulting, sports activities, fitness, sports associations, team games, natural food, welfare of the body, promoting projects of social commitment, dining, events, meetings, presentations, live music and much more.
CAMPUS 3S is now present in all the provinces of Campania and is ready to go to other cities and regions of Italy.
For more information visit the project site www.campus3s.it